Post-16 Results 2023
Pupils and staff at Stanground Academy are celebrating receiving A Level results this morning.
Pupils' determination and hard work, as well as the brilliant support provided by the Academy's teachers and staff, has resulted in great outcomes with many pupils progressing to their exciting next steps – be that in employment, apprenticeships or university.
There have also been some impressive success stories, including: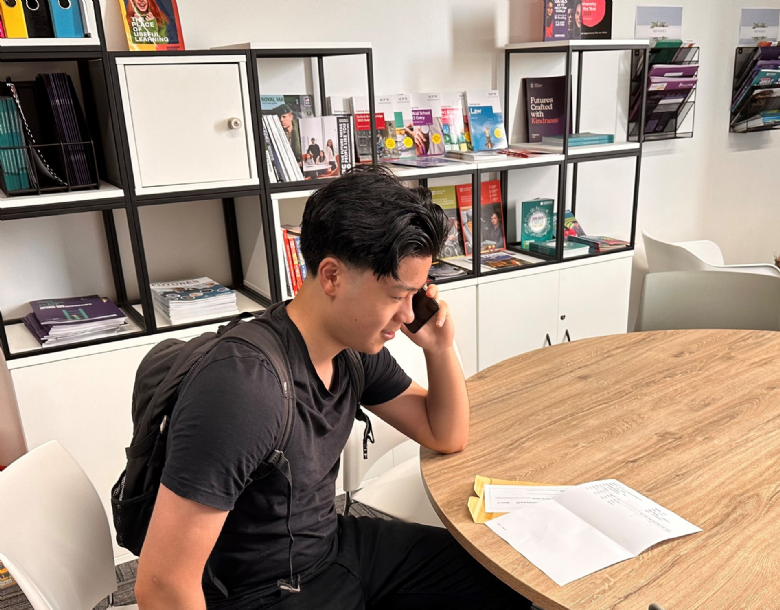 Ryan Zhang, who successfully achieved 3 A grades in biology, chemistry and mathematics and has secured his place to study Biomedical Sciences at the University College of London.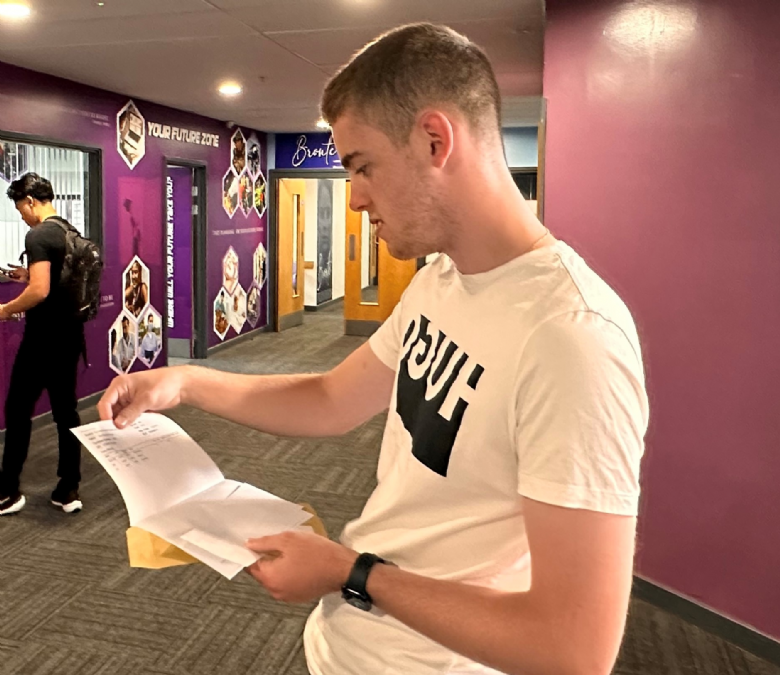 Ceri Hayes, who earned an A grade in biology and 2 B grades in mathematics and chemistry and has secured his place to study Biomedical Science at the University of Birmingham.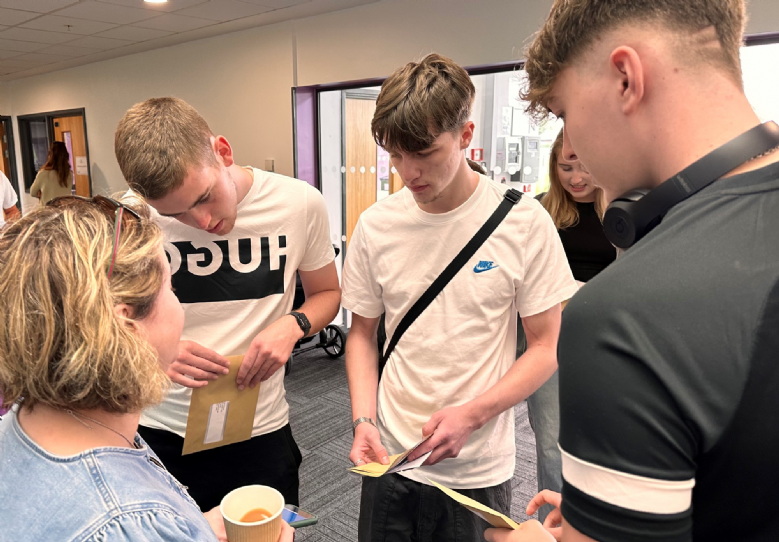 Joshua Letch, who secured an A* grade in finance, placing him in the top 5 per cent of pupils in the country and has secured his first choice finance degree apprenticeship.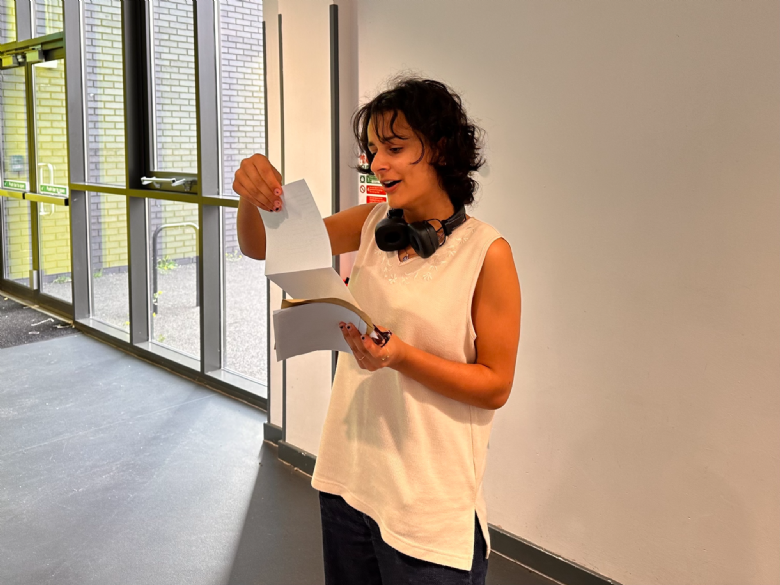 Anna Velcova, who achieved a Distinction* in business, Distinction in health and social care and an A grade in sociology. Anna will be going to UAL, the London college of fashion, to study fashion styling.
Sixth Form Manager, Mr Firth and Senior Assistant Principal, Mr Tee commented:
"We are so proud of our students; they have overcome adversity, risen to challenges. We have a number of students that have secured outstanding academic outcomes, and they have shown us just how resilient they are, and they deserve the very best of futures. We are so proud of them all."
Matthew Van Lier, Principal at Stanground Academy, said:
"I am incredibly proud of the pupils at Stanground Academy who have received their A level results today. So many of them have worked tirelessly to achieve success and are now able to progress on to the next level of their education or training.
"These exams have been made even more difficult as a result of COVID-19 and so today is a very special celebration. We wish them the best of luck for the future knowing that they have lived our Academy's vision and we all feel confident that they will become successful citizens of the future."
No news stories have been added to this category yet.