Key Staff
The Academy is led by the Principal and has a Senior Leadership Team (SLT) of one Senior Deputy Principal, one Deputy Principal and two Senior Assistant Principals.
Mr G Carlile - Principal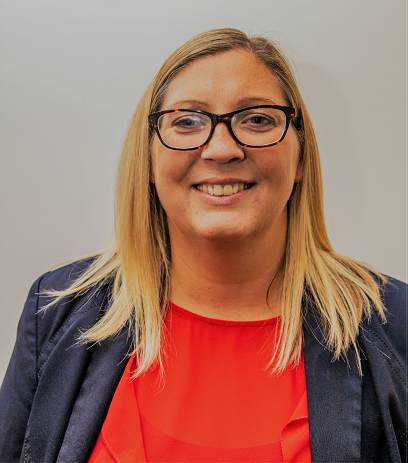 Mrs L Hedges - Senior Deputy Principal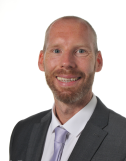 Mr K Anslie - Deputy Principal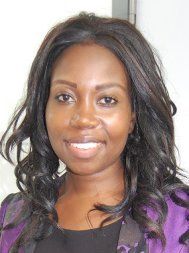 Mrs D Fundira - Senior Assistant Principal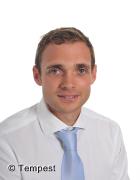 Mr M Tee - Senior Assistant Principal
Curriculum leadership and management is undertaken by Assistant Principals who are responsible for the efficient delivery of the Academy curriculum. Year heads lead and manage the year teams and oversee the pastoral welfare of all students.
Assistant Principal - Curriculum Lead Communications

Mrs G Walsh

Assistant Principal - Curriculum Lead Business and Maths

Mrs A Paine
Assistant Principal - Curriculum Lead Science, Art D&T
Mr A Stocks
Assistant Principal - Curriculum Lead Expressive Arts and PE
Mrs C Copland
Assistant Principal - Curriculum Lead Humanities

Mr T Langridge

Head of Year 7
Miss C Henderson
Deputy Head of Year 7
Mrs S Goodale
Head of Year 8
Mr J Hayes
Deputy Head of Year 8
Mrs L Wragg
Head of Year 9
Mr A Phillips
Deputy Head of Year 9
Miss T O'Donnell
Head of Year 10
Mrs S Lowe
Deputy Head of Year 10
Mrs J Catton
Head of Year 11
Mrs L Walton
Deputy Head of Year 11
Mrs L Brown
Head of Sixth Form
Ms J Houghton-Wood
Deputy Head of Sixth Form
Mr J McKenzie

Pupil Premium Lead

Mrs A Godzisz

Senco
Mr B Plumbridge
Safeguarding Officer
Miss C Todd
Attendance and Safeguarding Officer
Miss R DePaola