Transition Information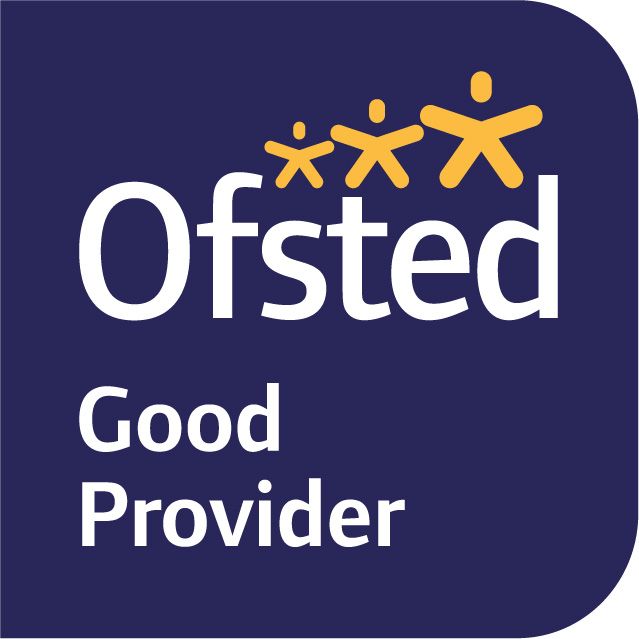 Dear Parent/ Carer
Welcome message from the Principal
I am delighted your child will be joining the Stanground Academy in September.
We are extremely proud of our students and the progress they make in our Academy. A major strength of our work is how effectively we plan to ensure that all students achieve their full potential whilst here. It is therefore important to us that your child feels happy and reassured about the transition to the Stanground Academy and looks forward to starting with us. We are holding two transition days this year on Wednesday 4 July 2018 and Thursday 5 July 2018. There will also be an opportunity for you to find out further information and meet your child's tutor on the evening of Thursday 5 July 2018.
To ensure the transition is effective, staff from the Stanground Academy will be visiting your child's school to meet with them and their class teacher. During the visit a pack will be handed to your child, the documents are also available on the Academy website should you wish to complete them before then.
I appreciate there is a great deal of information here, but very much hope you enjoy reading about how we are preparing to welcome your child.
I would be grateful if you could return the completed new starter admission form to the Stanground Academy reception by Monday 11 June 2018.
Please do not hesitate to contact me or the year 7 team if you have any questions regarding this pack via the dedicated email address: Transition2018@stangroundacademy.org.
Mr J Scarrott
Principal
Transition Information