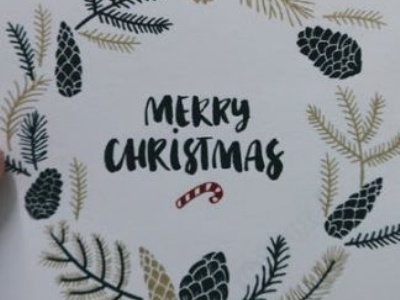 Last day arrangements
Published 20/12/18
Just to remind you that Stanground Academy will close at 12.30pm on 21 December 2018. Buses will leave at 12.40pm. Students in years 7-11 should be in full school uniform.
We hope you have a very Merry Christmas and a Happy New Year.
The new term starts on 8 January 2019.
Read More