Christmas Donation Boxes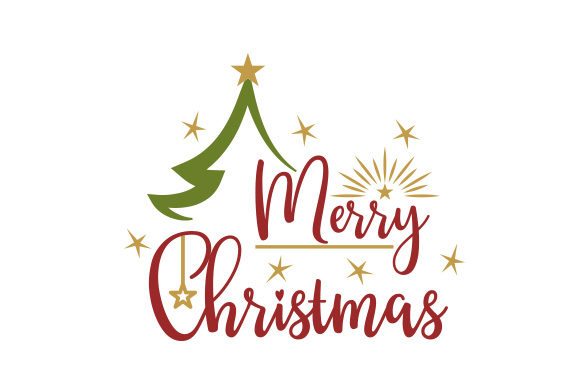 We are putting together boxes full of donations for the Children's Ward at Peterborough City Hospital!
Donations could be anything that would entertain a young baby to a late teen!
Some ideas could be; toys, teddy's, colouring pens/pencils, books!
Donations will need to be made by the end of term.
Please contact Miss Rayner if you have any questions