COVID-19 updates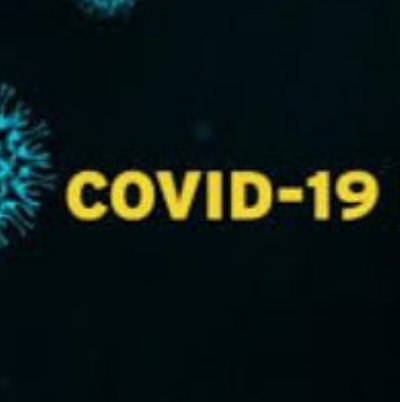 Start Dates and Times – September 2021
Updated government guidelines require all schools to offer lateral flow tests when they return to the Academy in September to prevent the risk of infection. In order to ensure students are as safe as possible in the Academy we are going to use the first few days to test as many students as possible before we return full time. If you do need to escort your child to the Academy, we would ask that you leave your child at or near the gate, to socially distance and not congregate as a group.
Year 7 Friday 3 September – Sports Centre entrance
Surnames starting with the letters A - D 9:00 am – 11.00am
Surnames starting with the letters E - J 10:00am – 12.00pm
Surnames starting with the letters K - N 11:00am – 13.00pm
Surnames starting with the letters O - S 12:00pm – 14.00pm
Surnames starting with the letters T - Z 13:00pm – 15.00pm
We look forward to welcoming our new year 7 students who will be greeted at the gate by Stanground staff to take a lateral flow test in the Sports Hall. Students will then be directed to a classroom to complete the NGRT baseline reading test and have their school photo. Please ensure students are in full school uniform. We believe the overall process will take approximately two hours If you do not consent to your child completing a lateral flow test, please still ensure they come to the Academy for their allocated appointment time to complete the baseline reading test and photograph. We will only inform parents if the test is positive or if it needs to be retaken. Lateral flow test form can be found here, or please scan the QR code. From Monday 6 September onwards, Year 7 students will return to the Academy at 8:30am to begin a full timetable. The school day will finish at 3:00pm.