Career Fair 2022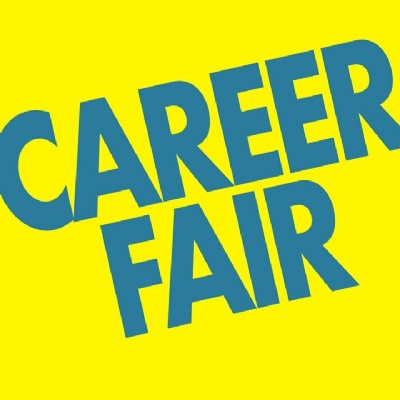 Stanground Academy Careers Fair: Monday 4 July 2022 8.45am – 3.10pm
We are excited to announce the return of our Careers Fair for 2022.
This special event will see volunteers from a range of organisations, universities, colleges, and businesses from the world of work come together to help raise and broaden aspirations for our Year 7, 10, and 12 students.
This initiative will enable pupils to see the link between their learning in secondary school and their opportunities in later life. We hope this event will help to expand student's knowledge of the wide variety of different career pathways available, that they may otherwise have no knowledge or experience of.
Aims of the Event
• Raise aspirations and broaden horizons
• Help students make links between the subjects they are studying and their futures and in doing so motivate them to work harder and improve their educational attainment.
• Challenge gender stereotypes around different job roles
• Raise awareness of vocational and alternative pathways
We look forward to seeing you there!