Examination Results Summer 2018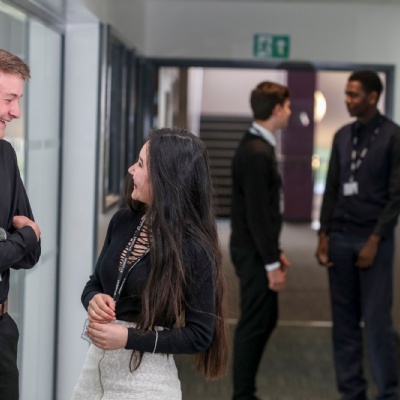 Examination results can be collected from the Academy at the following times:
AS/ A2/ Level 3 Vocational - Thursday 16 August 9.00am to 11.00am
GCSE/ Level 2 Vocational - Thursday 23 August 9.00am to 11.00am
Students may only collect their own results. If you wish to arrange for someone else to collect your results, you must provide a signed note giving permission. Any results not collected by the times above will be posted to the address the Academy has on file. Please do not telephone the Academy as we are not permitted to issue examination results by telephone or email.